Things to Do
Clemenswerth Castle in Sögel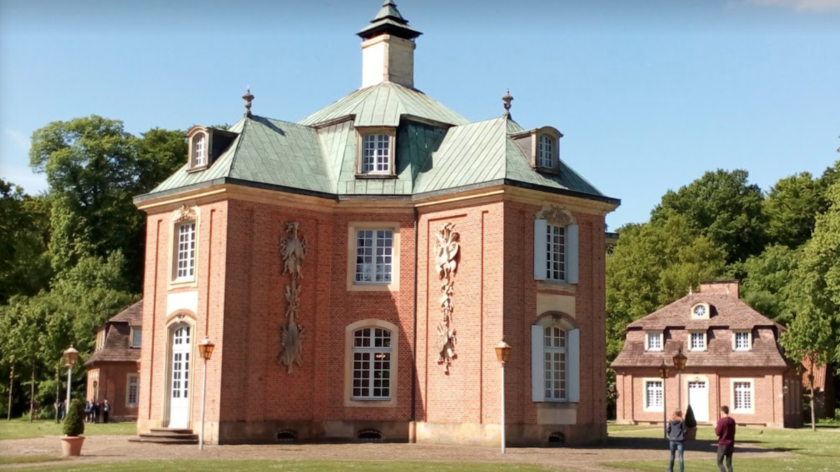 Ordeniederung 2 49716 Meppen

The Baroque hunting lodge of Clemenswerth Castle in Sögel, with its central pavilion surrounded by eight smaller lodges for guests, is the only remaining star-shaped hunting complex in the world. The graceful 18th century buildings unite art and nature to create a wonderful experience. The museum has a wide range of fascinating exhibits, including pieces inspired by Baroque hunting, fine porcelain, and faience ware from Strasbourg.
Schloss Dankern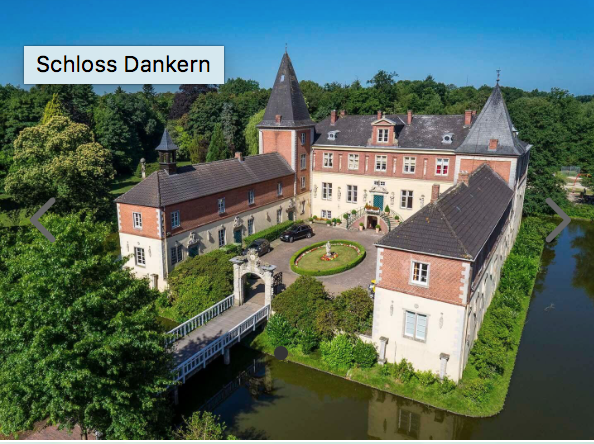 Am Tiergarten, 49733 Haren (Ems), Germany

With more than 770 holiday homes in different construction types, sizes and with different equipment, which are located around the castle and the lake Dankernsee, they offer their guests a family and child friendly as well as relaxing stay - whether day trip or vacation. In doing so, They put the joy of the near-natural holiday experience over the often customary comfort thinking. Their idea is simple: They offer solid performance at fair prices. You will always discover new game ideas. That guarantees fun and relaxation for all.
Dankern See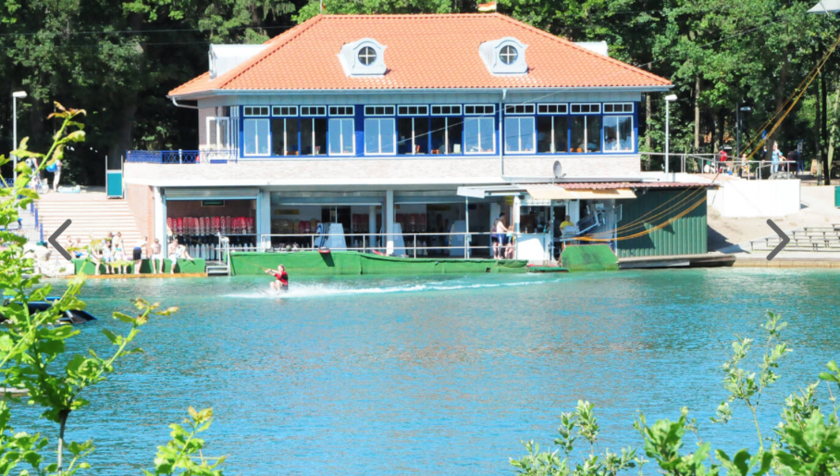 Dankern See, 49733 Haren (Ems), Germany

The largest bathing lake of the Emsland
The crystal-clear lake Dankernsee offers space for everyone on about 3 kilometers of shallow sandy beach! The Dankernsee invites you to swim, build sand castles and enjoy. Explore the lake on a leisurely walk, take a brisk ride on the waterskiing facility, or pedal boating. Discover the depths of the water with a seabob - like an agent on a secret mission.
Guest Accommodations
Clemenswerther Hof
Clemens-August-Straße 33, 49751 Sögel, Germany

Since the wedding receptions will be at this hotel, we recommend staying here as well. Prices are 60Euros per night. Please book with 2 months in advance or let us know to have it reserved for you with at least 2 months in advance.
Travel and Transportation
Hamburg and Bremen
To be able to get to Werpeloh, you need to arrive to one of the closest airports that are Hamburg (2 hours away) and Bremen 1.5 hours away).
Para nuestros amigos de Bolivia, recomendamos viajar directo a Hamburg via Madrid. Otra forma de llegar hasta Hamburg es viajando a cualquier parte de Europa y tomar otro vuelo corto hasta hamburg. Porfavor si necesitan traslado de Hamburg hasta Werpeloh ya que queda a dos horas, avisarnos con por lo menos 3 meses antes para poder ayudar con el traslado.
Visa to Europe
- If you are American you do not need visa to travel to Europe.
- Si eres de Bolivia, necesitas visa para viajar a Europa. Puedes ir a la embajada de Alemania y solicitar visa con la invitación.
- The rest of the countries please makes sure to check if you need Visa to enter Europe.